7th Level Mortgage is a well established, New Jersey-based mortgage company. If you are searching for a home loan in New Jersey, New York, Pennsylvania, Delaware, Maryland, Georgia, Colorado, South Carolina, or Florida, please contact us today so that we can determine the best Mortgage Lender to place your loan with and get you the best possible rate and program. Our representatives will walk you through the process and help you determine your home mortgage loan eligibility. Or if you prefer, you can use our home loan calculators in order to get a  New Jersey, Pennsylvania, New York, Delaware, Maryland, Florida, Georgia, South Carolina, or Colorado home mortgage loan today (click here for calculators).
If you are looking to buy or refinance your New Jersey, Pennsylvania, New York, Delaware, Maryland, Florida, Georgia, South Carolina, or Colorado home loan, call 7th Level Mortgage today to determine your home loan eligibility.
As a New Jersey-based mortgage broker, we sell to over 25 of the largest NJ based Mortgage lenders, both locally and nationally. By allowing us to shop for you, we can deliver loan programs that most mortgage lenders cannot. Strategically located in Cherry Hill, NJ, we are central within the Delaware Valley and can extend all of our products into Florida as well.
Contact one of our reps today and let us show you what the power of being a premier mortgage broker can do for you!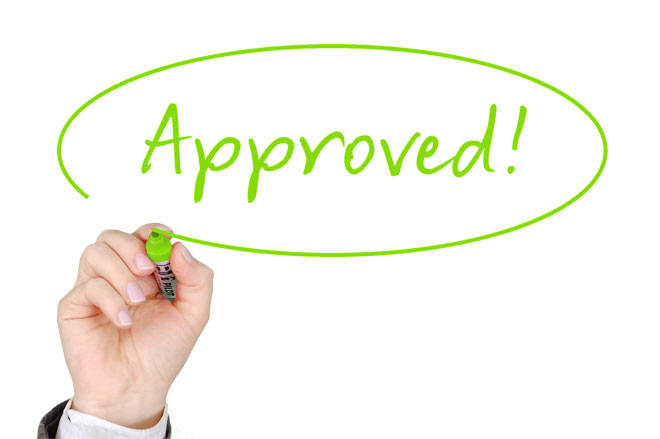 The Equal Credit Opportunity Act is a United States law, enacted 28 October 1974, that makes it unlawful for any creditor to discriminate against any applicant, with respect to any aspect of a credit transaction, on the basis of race, color, religion, national origin, sex, marital status, or age; to the fact that all or part of the applicant's income derives from a public assistance program; or to the fact that the applicant has in good faith exercised any right under the Consumer Credit Protection Act. The law applies to any person who, in the ordinary course of business, regularly participates in a credit decision, including banks, retailers, bankcard companies, finance companies, and credit unions.